Mbështesni GameON Albania duke përdorur kodin support-a-creator: GAMEONALBANIA
Eventi më i ri sezonal në Call of Duty: Black Ops 4 është live në PlayStation 4 dhe sjell bashkë me të një Specialist të ri, camo armësh, armë dhe përmbajtje të re në Blackout.
Përmes Operation Absolute Zero, Treyarch ka sjellë shumë gjëra të reja në lojë. Ja se çfarë është shtuar deri tani në Black Ops 4:
Black Ops Pass
Çdo gjë e shtuar këtu është e disponueshme vetëm për përdoruesit që kanë blerë Black Ops Pass, 49.99 $.
Hartat Madagascar dhe Elevation i janë shtuar lojës. Nëse keni Black Ops Pass mund ti luani në playlistën e re Map Pack Moshpit.
Një robot Specialist i quajtur Reaper vjen nga Black Ops III dhe është i disponueshëm për Black Ops Pass në Blackout.
Lojtarët e Zombies mund të provojnë eksperiencën e re: Dead of te Night, e cila sjell katër personazhe të reja: The Butler, The Brigadier, The Psychic, dhe The Gunslinger. Ky mode përshkruhet si një festë në një vilë angleze e cila shpejt kthehet në një masakër gjaku.
Multiplayer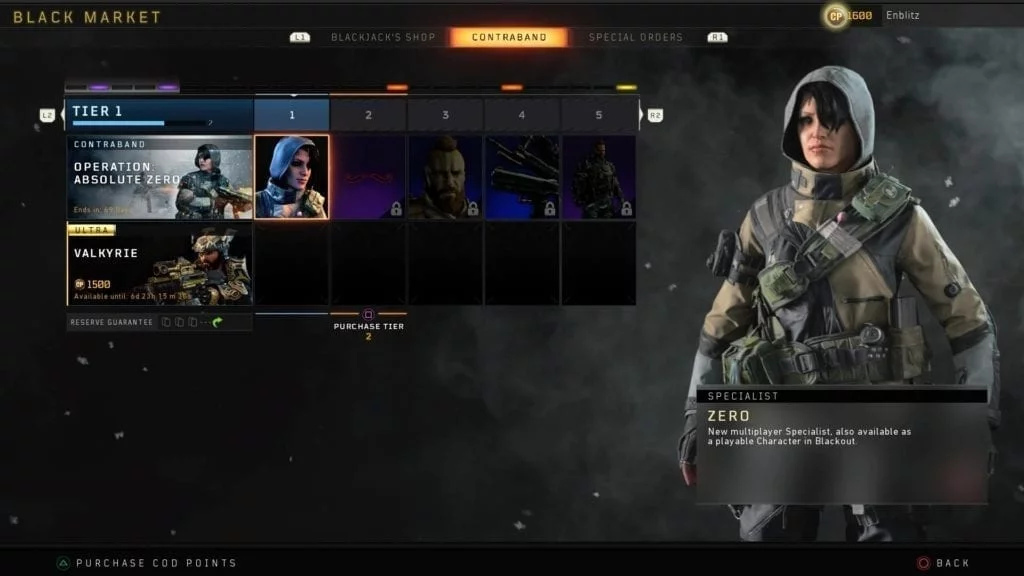 Specialist-i i parë në Black Ops 4, Zero, mund të luhet. Ajo mund të merret në multiplayer dhe Blackout pasi të plotësoni sfidën e parë në Contraband
Daemon 3XP, SWAT RFT vijnë si armët e reja së bashku me armën melee Secret Santa.
Blackout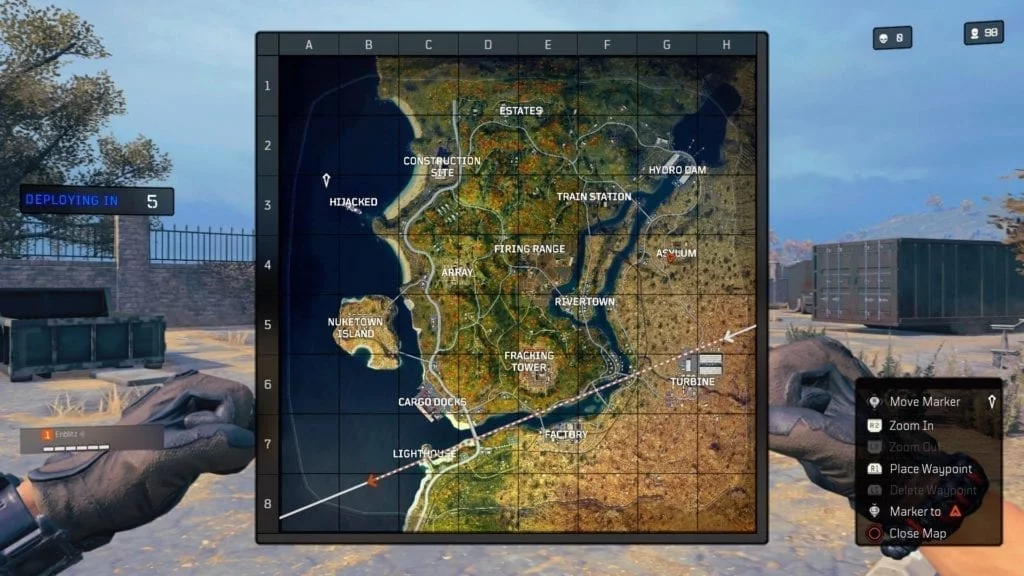 Harta e famshme e Black Ops II, Hijacked është shtuar në hartën e Blackout.  Jahti ndodhet në zonën veri-perëndimore të hartës afër Construction Site.