Mbështesni GameON Albania duke përdorur kodin support-a-creator: GAMEONALBANIA
World of Warcraft po mbush 17 vjet këtë vit dhe Blizzard po feston me shpërblime të reja si pjesë e një eventi të veçantë përvjetorin.
Siç detajohet nga Blizzard, duke filluar nga 15 nëntori dhe duke zgjatur më 6 dhjetor, lojtarët do të marrin një celebration package me email që përfshin fishekzjarre dhe një artikull për të rritur përvojën dhe fitimet e reputacionit me 17%. Dy quest ditore do të jenë gjithashtu të disponueshme për t'u përfunduar që përfshijnë përgjigjen e gjërave të vogla të World of Warcraft ose luftimin e bosëve të ndryshëm botërorë nga vanilla WoW në këmbim të badge Timewarped, të cilat mund të përdoren për të blerë shpërblime të ndryshme si lodra, kafshë shtëpiake dhe transmogs.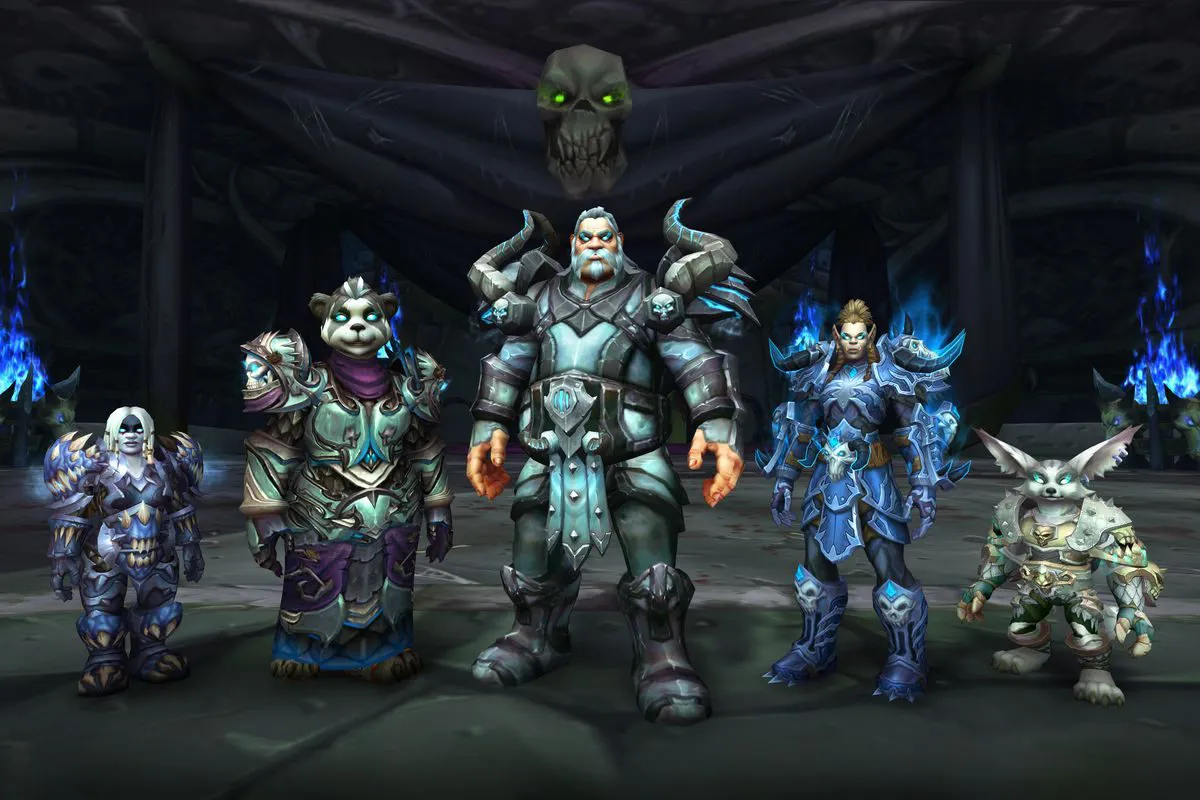 Eventi  është i ngjashëm me festimet e mëparshme të përvjetorit, me një shtesë të re të madhe. Një quest i ri javor do t'i vërë lojtarët kundër bosit botëror të Burning Crusade, Doomwalker, së bashku me shpërblime të reja si lodra Doomwalker Trophy Stand dhe Illidari Doomhawk mount. Shtimi i Doomwalker lidhet me lëshimin e Burning Crusade Classic, një version i ri i expansion-it të parë të lojës, në fillim të këtij viti.
Eventi i përvjetorit do të shohë gjithashtu kthimin e versionit klasik të fushëbetejës së lojës Alterac Valley. Lojtarët që fitojnë arritjet e lidhura me fushën e betejës mund të fitojnë dy mounts: Stormpike Battle Ram për Alliance dhe Frostwolf Snarler për Horde.
Blizzard aktualisht po operon tre versione të ndryshme të WoW – versioni aktual Shadowlands, WoW Classic dhe Burning Crusade Classic.