Mbështesni GameON Albania duke përdorur kodin support-a-creator: GAMEONALBANIA
Ikona të Marvel do të vijnë në jetë në Disney+
Një serial i Ms. Marvel është duke ardhur zyrtarisht në Disney+ dhe Marvel Studios u tregua i shkathët në D23 Expo për të treguar logon e re. Me vetëtimën ikonike të saj, logoja e modernizuar përfshin edhe të verdhën dhe portokallinë si dy ngjyrat e saj kryesore. Plus nëse shikoni me vemendje mund të shikoni një yll të frymëzuar nga Captain Marvel, të përdorur si pika pas miss. Bisha K. Ali është përzgjedhur si showrunner.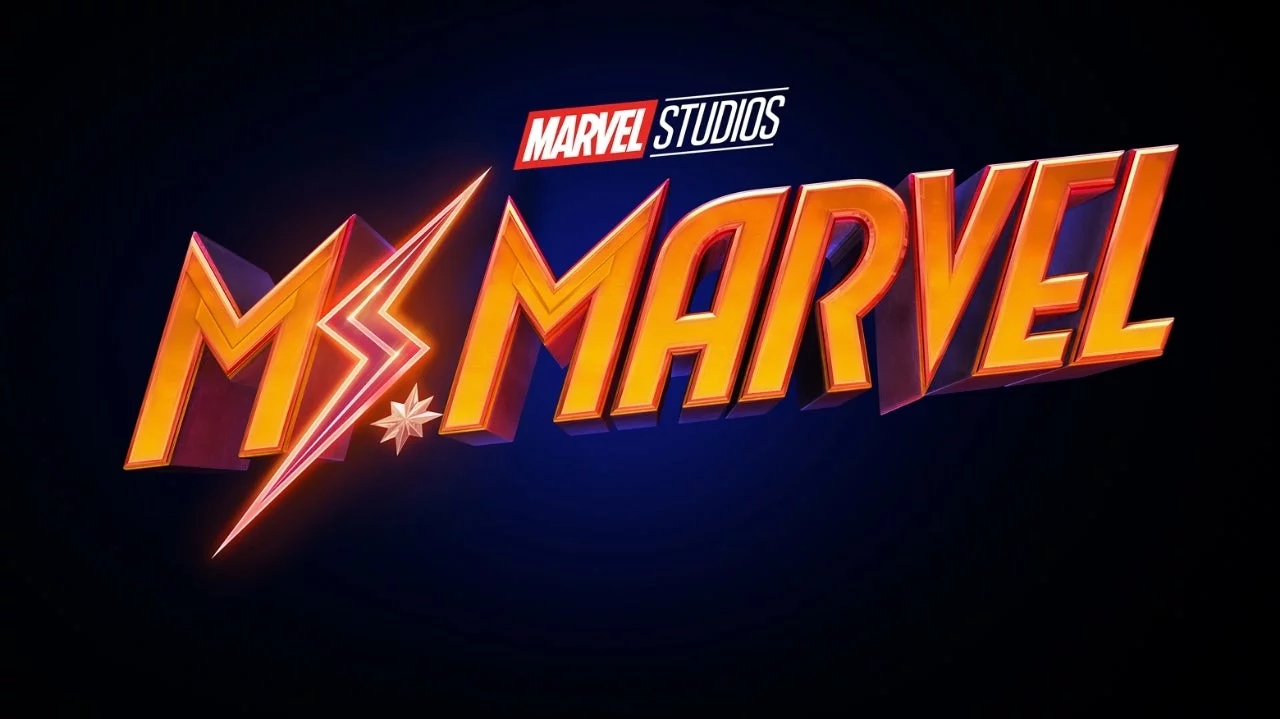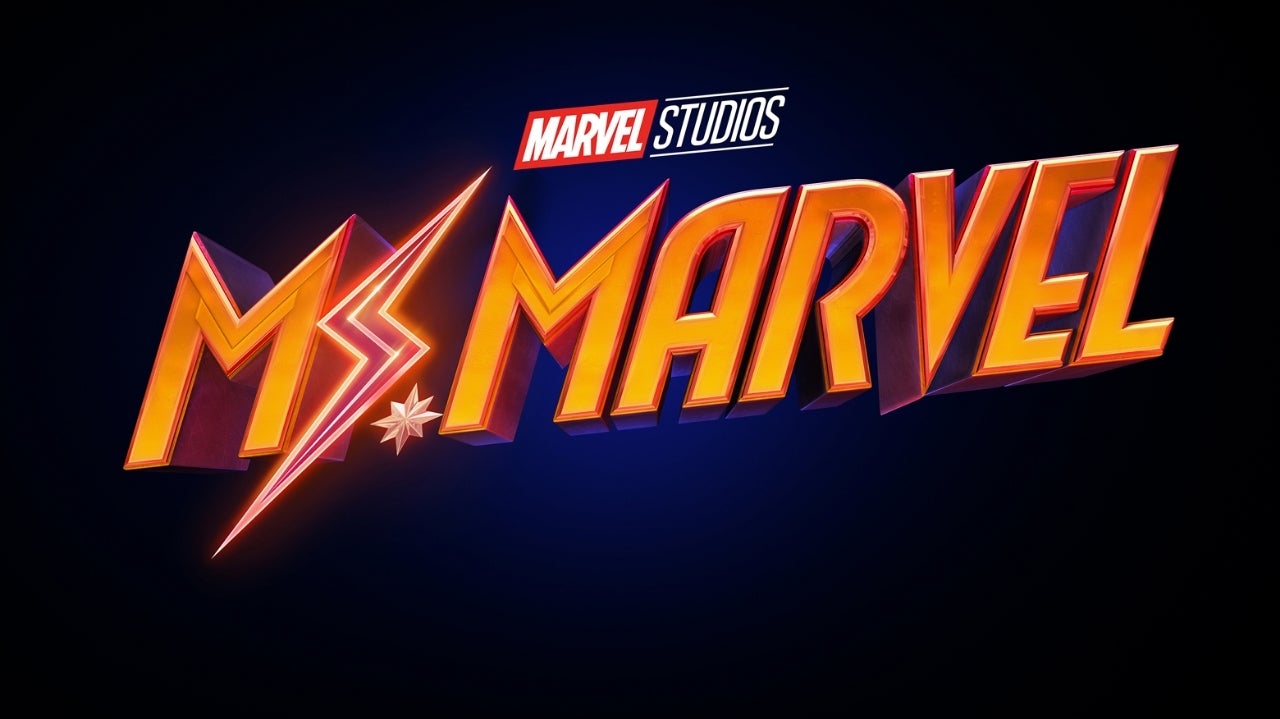 Shefi i Marvel, Kevin Feige kishte hedhur shenja edhe më parë rreth diçkaje të lidhur me MS. Marvel, duke thënë majin e shkuar se heroi do të vinte në live-action pak pasi Captain Marvel të kishte premierën në kinema.
"Captain Marvel po xhirohet tani me Brie Larson," tha Feige. "Ms.Marvel, një tjetër personazh në libra është gjithashtu në punim e sipër. Kemi në plan ta prezantojmë atë pas Captain Marvel."
Nuk është ende e qartë nëse Brie Larson do të jetë e përfshirë në këtë projekt apo jo, por Feige ka thënë se shfaqjet e Disney+ do të jenë shumë të lidhura me filmat e MCU.
"Ato do të jenë plotësisht të lidhura me MCU e tanishëm, të kaluar dhe me të ardhmen e MCU."
Projektet e ardhshme të Marvel Studios përfshijnë Black Widow në 1 maj 2020, The Falcon and The Winter Soldier në vjeshtë të 2020s, The Eternals në 6 nëntor 2020, Shang-Chi and the Legend of the Ten Rings në 12 shkurt të 2021, WandaVision në pranverë të 2021, Loki në pranverë 2021, Doctor Strange in the Multiverse of Madness në 7 maj 2021, What If…? në verë të 2021, Hawkeye në vjeshtë 2021 dhe Thor: Love and Thunder në 5 nëntor 2021.