Mbështesni GameON Albania duke përdorur kodin support-a-creator: GAMEONALBANIA
Merreni përpara datës 1 shtator dhe do të jetë e juaja për ta mbajtur.
DLC-ja e dytë e Assassin's Creed Odyssey, The Fate of Atlantis i kërkon Kassandra dhe Alexio që të përballen me sfida dhe të vizitojnë disa nga vendet më të bukura që loja ka sjellë në ekranet tona. Normalisht do ju duhej që ti blinit të treja episodet, por këtë javë, Episodi i parë mund të merret falas nga të gjithë.
The Fate of Atlantis është më shumë fantasy RPG dhe misioni kryesor, duke shpalosur shpesh vendndodhje historike dhe duke i zëvendësuar ato me vende të tjera si Fields of Elysium ose Atlantis. Një justifikim mjaft i mirë për të parë disa vende interesante.
Një gjë që ky episod ka të përbashkët me lojën kryesore është densiteti. Fields of Elysium, episodi i parë, ju jep një sfond të madh mitologjik për të eksploruar me fortesa, thesare dhe shumë misione. Ka të gjitha elementët që mund të prisni nga Odyssey dhe shumë vende ku thjesht duhet të ndaloni dhe të bëni një screenshot.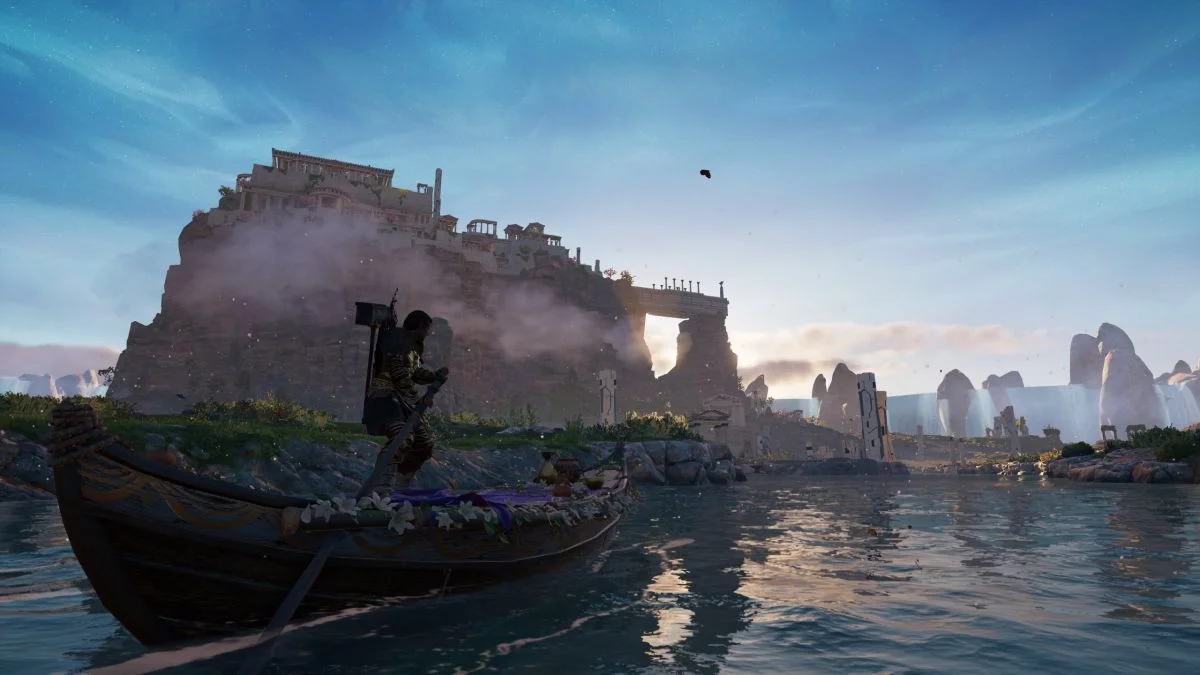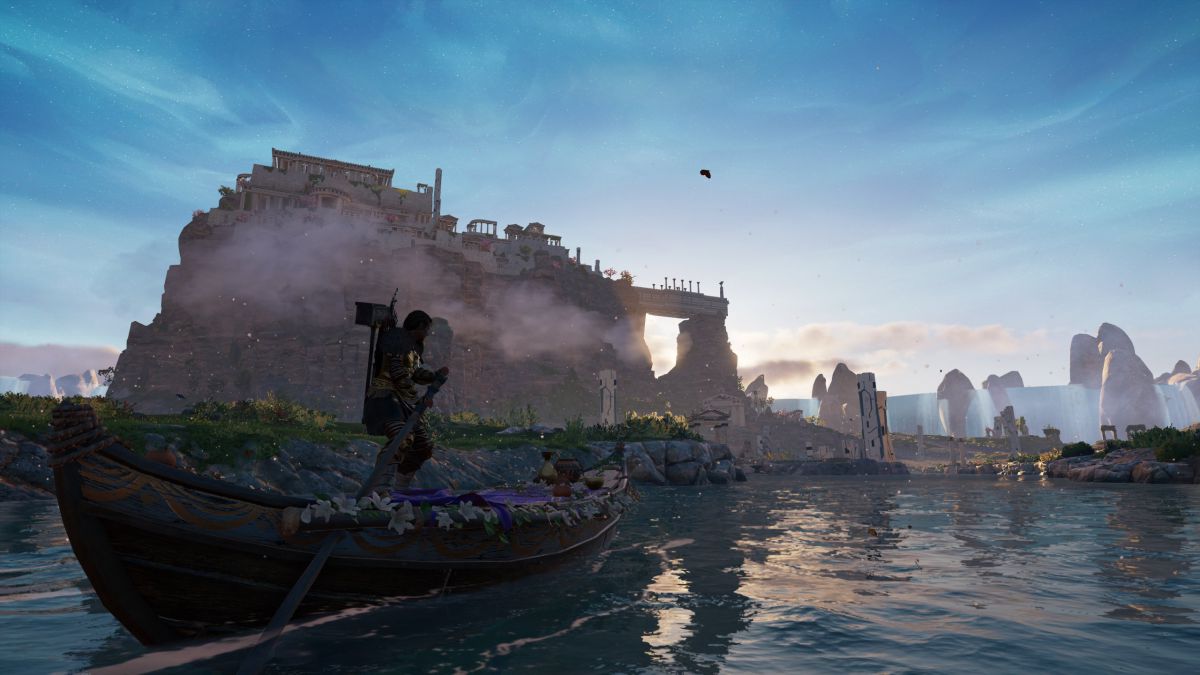 Nëse përfundoni duke ju pëlqyer ky episod, kini parasysh se edhe season pass-i i Odyssey dhe të dyja DLC-të janë 50% me ulje. DLC e parë sinqerisht nuk ka patur fjalët më të mira, ndaj ju sugjeronim që ta shmangnit.
Gjithsesi Fields of Elysium është falas deri në 1 shtator në Steam dhe Uplay, ndaj përfitoni sa keni mundësinë.