Mbështesni GameON Albania duke përdorur kodin support-a-creator: GAMEONALBANIA
A mundet God of War i ri të na udhëtojë në mitologjinë skandinave, por në fakt kur zhvillimi i lojës ishte ende në fazat e hershme të tij, axhendat ende nuk ishin vendosur, siç u zbulua disa muaj më parë drejtori i lojës Cory Barlog.
Santa Monika, në fakt, kishte katër opsione: mitologjinë egjiptiane, mitologjinë Inkase, mitologjinë Hindu dhe Norse, e cila ishte dhe zgjedhja përfundimtare. Ajo që ne nuk e dinim ishte se ekipi i zhvillimit fillimisht votoi 50/50 mes mitologjisë egjiptiane dhe mitologjisë skandinave, me Cory Barlog duke marrë vendimin përfundimtar që çoi në lojën që tani luajmë dhe dashurojmë.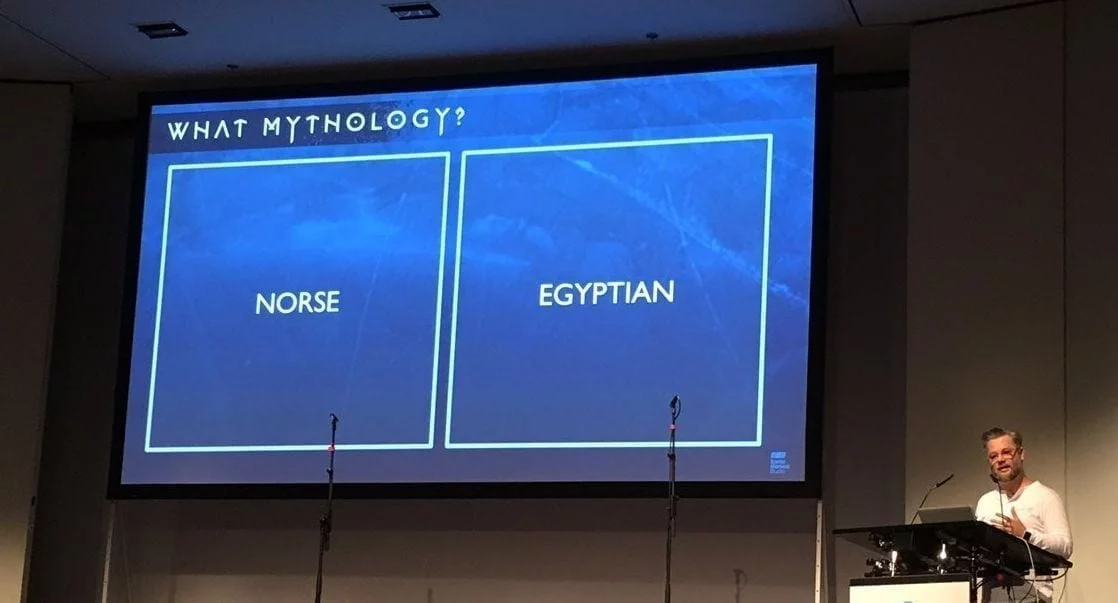 Megjithatë, para se të bëhej zgjedhja përfundimtare, Santa Monica mendonte shumë seriozisht për mjedisin egjiptian, i cili kishte krijuar koncepte të ndryshme artistike, duke testuar stile dhe dizajne të ndryshme. Gjatë Devcom, Cory Barlog zbuloi disa prej koncept arteve, të cilat përmbajnë Atreus dhe një Sphinx, ndër të tjera.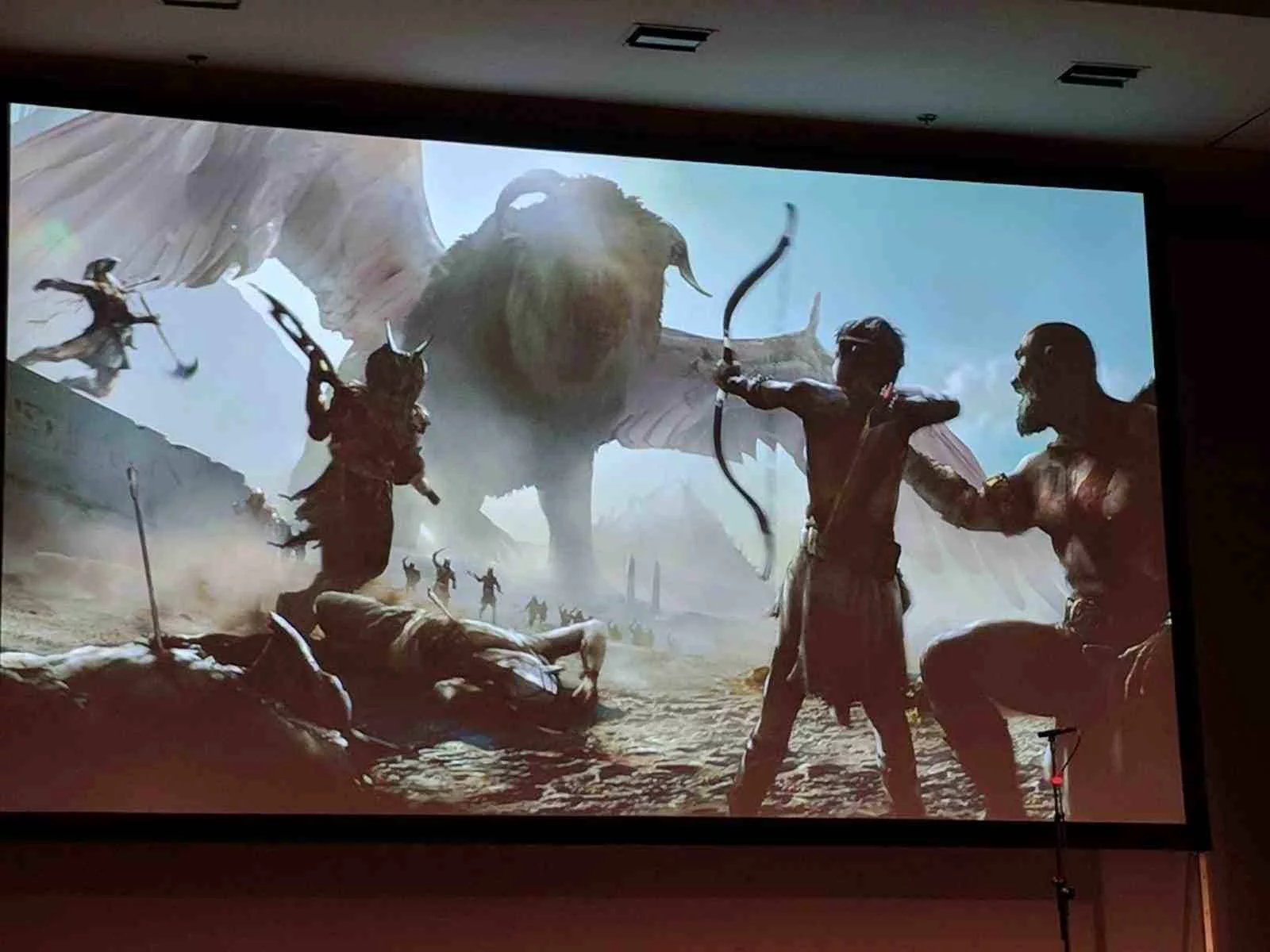 God of War është lëshuar ekskluzivisht për PlayStation 4.