Mbështesni GameON Albania duke përdorur kodin support-a-creator: GAMEONALBANIA
Ata nuk duan që kjo teknologji të përdoret në luftë.
Punonjësit e Microsoft janë kthyer kundër përdorimit të HoloLens nga Ushtria Amerikane. Specifikisht kjo u bë përmes një letre të hapur të drejtuar CEO-së së kompanisë, Satya Nadella. Në këtë letër kërkohet anullimi i kontratës miliona dollarëshe për HoloLens-at.
On behalf of workers at Microsoft, we're releasing an open letter to Brad Smith and Satya Nadella, demanding for the cancelation of the IVAS contract with a call for stricter ethical guidelines.
If you're a Microsoft employee you can sign at: https://t.co/958AhvIHO5 pic.twitter.com/uUZ5P4FJ7X

— Microsoft Workers 4 Good (@MsWorkers4) February 22, 2019
Këta punonjës mendojnë se në thelb Microsoft është duke zhvilluar armë, duke ndihmuar ushtrinë të krijojë një platformë që mund të përdoret përtej edukimit dhe mbi të gjitha në fushën e betejës. "Jo vetëm që ndihmon në të vrarin e njerëzve, por kthen luftën në një video lojë të simuluar që shkëput ushtarin nga realiteti i betejës dhe gjakderdhjes."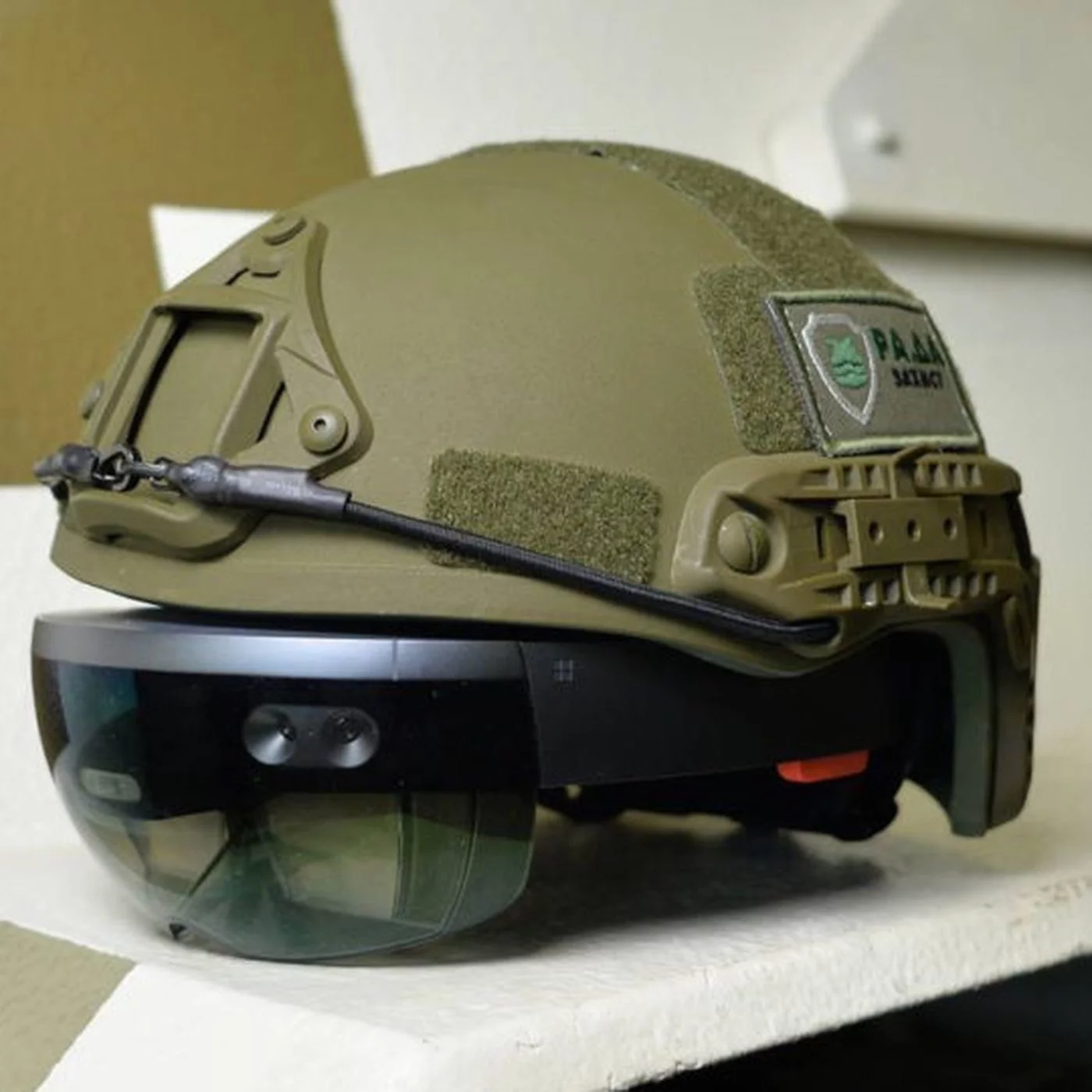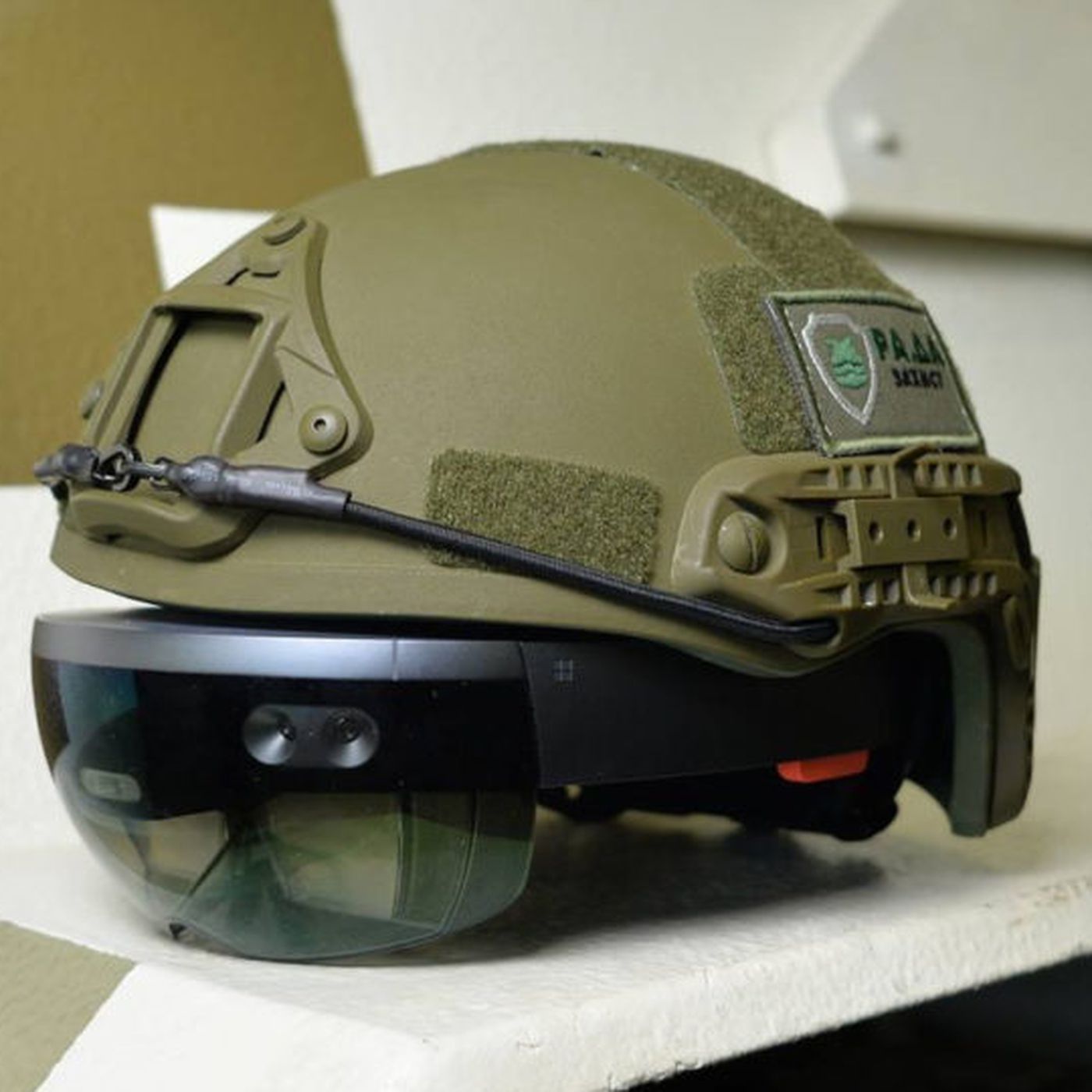 Ata gjithashtu mendojnë se kodi i etikës së kompanisë nuk është mjaftueshëm strikt sa të parandalojë punimin rreth sistemeve të armëve. "Anëtarët e HoloLens menduan se po ndihmonin inxhinierët dhe shkencëtarët, por tani janë të përfshirë si trafikues armësh…" Letrën e plotë mund ta lexoni më sipër.